February 21st, 2020
Taking advantage of VPN vulnerabilities within hours after they had been announced publicly, Iranian government-backed hacking groups have been setting up secret backdoors in various countries around the world since 2019.
February 21st, 2020
Organisations…
February 21st, 2020
Mozilla this week released the beta version of its Firefox VPN Android app, which shields all the outgoing and incoming data on a phone from local snoops. It promises to be a fast and fairly inexpensive…
February 20th, 2020
Collaboration is a great thing isn't it?
Well it's not such a great thing when the collaboration in question is an effort to steal…
February 20th, 2020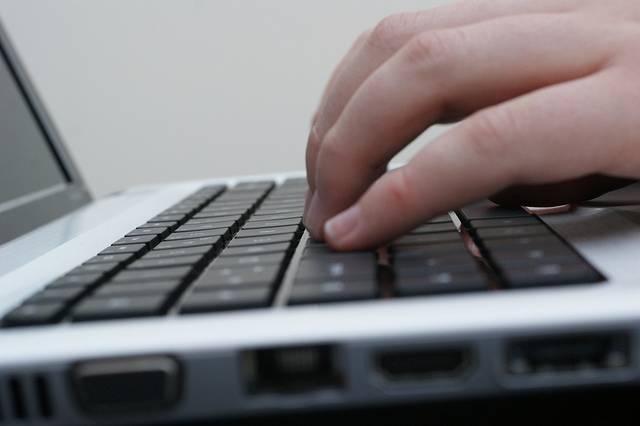 With data breaches and cyberattacks continuously on the rise, the internet is becoming more and more unsafe by the day. Hackers can easily access all sorts of information – basically, everything you put online. As a small business…