*** This is a Security Bloggers Network syndicated blog from Tala Blog authored by source website
Related Articles
April 3rd, 2020
Security platforms should be broad, integrated and automated.
Cybersecurity is a robust market that continues to expand at a relentless pace. Much of this growth is the result of digital innovations that are transforming the networks that…
April 3rd, 2020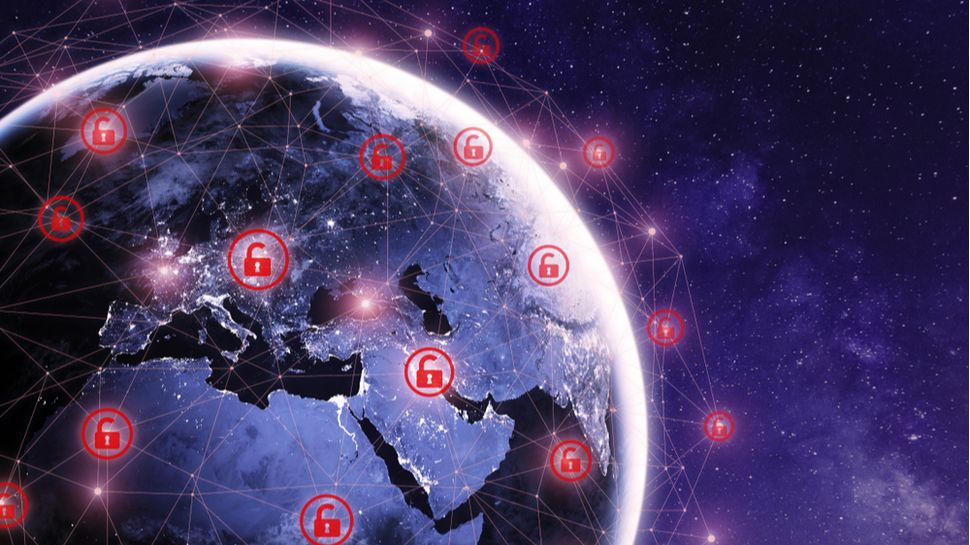 In the wake of the unprecedented pandemic, many companies are mandating social distancing through remote work and are striving to ensure business as usual across their operations to minimise impact on their employees and customers. This new way…
April 3rd, 2020
UAB expert Gary Warner and UAB Information Technology provide tips on how to protect yourself from cybercrime during the coronavirus pandemic.
UAB expert Gary Warner and UAB…
April 3rd, 2020
More and more business operations, including the management of physical devices and offices, occur in the public cloud. In fact, 94% of organizations now use the public cloud for some or all of their infrastructure, according to